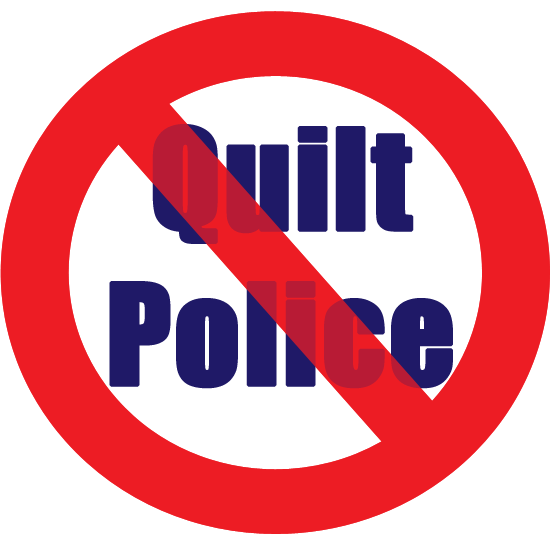 I got busted. My hubby discovered my plan to put the red quilt on the back of the blue one. Nixed it right there with three little words, "But, it's mine!" I didn't think he'd mind, I've made so many other quilts for him and I thought he'd forgotten about that little red quilt. But, he didn't.
So, the plan to do a two sided quilt are off, at least for this one. Sigh.
I've rebacked the blue applique one and have started with it.